The Gods Behind the Legends.
Fortean investigators Robert Morningstar, Omar (Faizi) Shemyaza, and Stephen Erdmann explore the behind the scenes of history and the Hidden World!
.
Another version of this article can be seen at – Searching for Hidden History! – https://wordpresscom507.wordpress.com/2020/06/07
*******
Given that we exist, then the universe should be just barely habitable according to naturalism, since the number of barely habitable universes should far outnumber the number of highly habitable universes in any one of the many multiverse scenarios offered up by cosmologists..
Quote from the above link:
"The more interesting question concerns the existence of extraterrestrial intelligence (ETI). If we discover ETI comparable in intelligence to a dog or a monkey, then I don't think the implications would be significant. However, the common view among opinion makers today seems to be that Christians should worry about the discovery of an advanced ETI. Space.com blogger Clara Moskowitz wrote recently on MSNBC.com, 'Christians, in particular, might take the news hardest, because the Christian belief system does not easily allow for other intelligent beings in the universe, Christian thinkers said at the 100 Year Starship Symposium, a meeting sponsored by the Defense Advanced Research Projects Agency [DARPA] to discuss issues surrounding traveling to other stars.'"
*******
Quote from the above link:
"This should shake our basic view of Christianity," he said as he sat in his office of the Shalom Hartman Institute in Jerusalem where he is a senior fellow in addition to being the Yehezkel Kaufman Professor of Biblical Studies at Hebrew University. "Resurrection after three days becomes a motif developed before Jesus, which runs contrary to nearly all scholarship. What happens in the New Testament was adopted by Jesus and his followers based on an earlier messiah story."
*******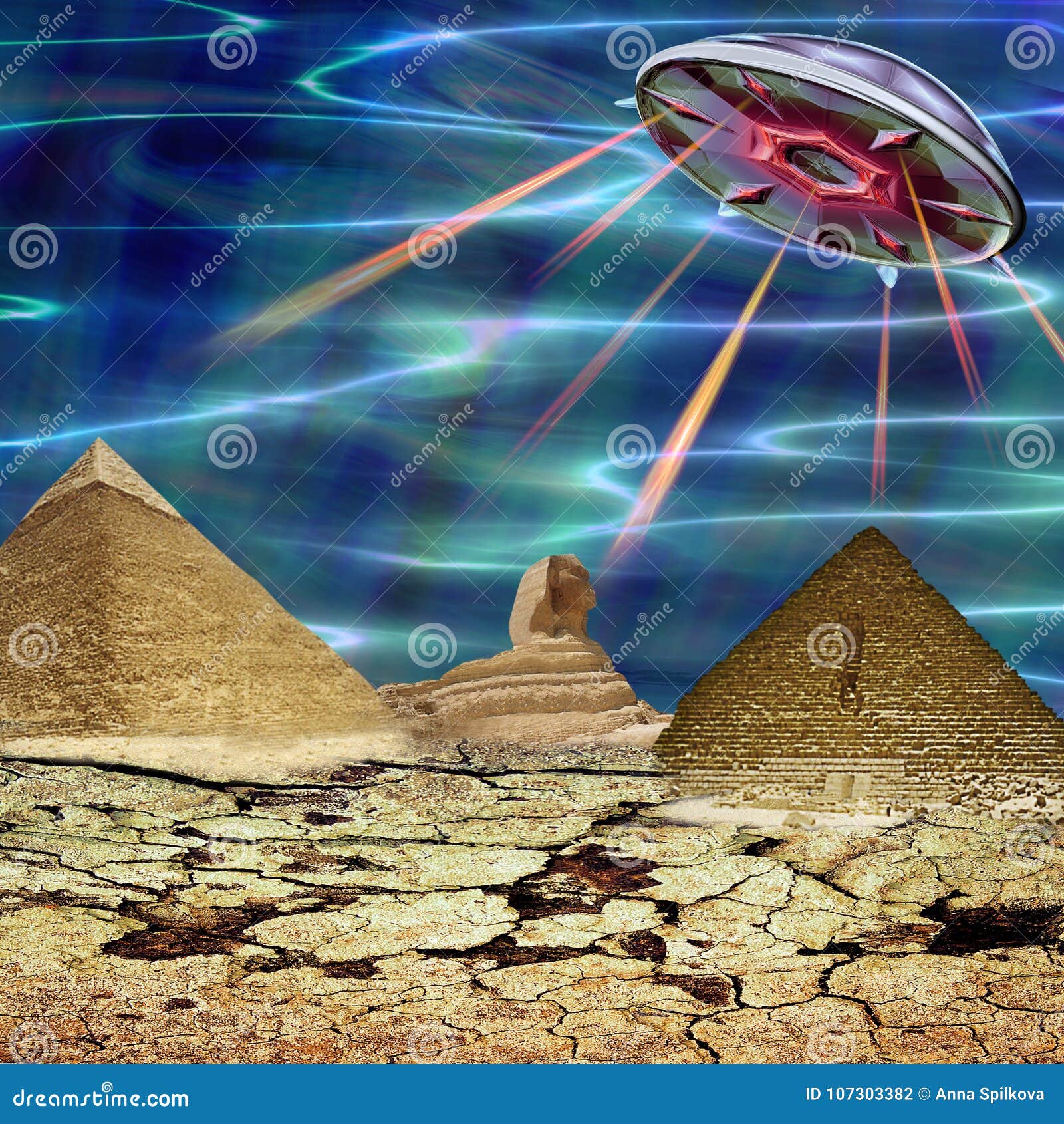 "In 1912 in South Africa a giant human-like footprint was found in solid granite. The footprint is of a left foot and is approximately four feet long and eighteen centimeters deep. It is distinct enough to clearly show where mud had squished up between the toes. The footprint is estimated to be about a million years old."
Quote from the below article:
*******
From the above link:
"Here is another one nobody wants to touch. In a riverbed in Paluxy, Texas, archaeologists have found both dinosaur tracks and human footprints together. Both made at the same time. And, not just one track, but dozens. All the tracks are the same age, about 140 million years old, and they were made together. From the spacing of the footprints, it is clear the ancient person was clearly tracking the dinosaur. Several scientists have said it is not possible; however, those that say this have never gone to visit the prints themselves."
*******
Quote from the above link:
"But if they're not demons or angels, and since Catholicism leaves little theoretical room for 'neutral' spirits, perhaps what Balducci is getting at is that these entities are physical beings, with bodies of some kind. His other statements about other 'children of God' in the cosmos definitely imply that."
*******

Pazuzu – Demon God of Destruction
Quote from the above link:.
"PAZUZU…Ancient Mesopotamian Monster…Pazuzu is a demon – monster originating from ancient Mesopotamia (modern day Iraq), mentioned in tales from ancient cities, Sumer, Babylon, etc. Pazuzu has characteristics of human and animals, like a canine – like head, (also depicted as having a head of a lion) two set of wings, talons for feet & and has serpentine sexual organ. He has the power to cause destruction, but it is also the protector of the west winds.
*******
"The title says it all really. Part of a cycle of books in the late 1960s and early 70s purporting to interlink and explain the mysteries of the ancient world as a function of extraterrestrial intervention (the most famous of which remains Erich von Daniken's Chariots of the Gods). Dione's shtick is to meld Ufology with Biblical doctrine, claiming that God is not a supernatural being but rather the most technologically advanced entity in the universe."
Quote from the above article.
*******
"New archaeological discoveries show us that history may not be exactly as we learned in school.
"Rather than thinking about history as a picture, try visualizing it as a puzzle that lacks all of its pieces. For centuries, researchers have been trying to put together a consistent timeline of history, but new findings make it difficult to keep that consistency for long. History, although it belongs to the past, is very much alive, and it changes with new archaeological discoveries."
Quote from the below article:
*******
"A skull unearthed in Petralona Cave near Thessaloniki in Northern Greece is not a new discovery. It was found in 1959 or 1960, and at first, it was believed that this is an ordinary hominin skull, aged somewhere between 100.000 and 120.000 years. If this information was true, Petralona would fit right into the existing puzzle of the development of humankind. Since then, information surfaced that the remains might be 350.000-year-old while others claim that the skull is 700.000-years-old! This makes Petralona cave the oldest human settlement we know of. Another layer of mystery was added when a scientist claimed that the skull doesn't belong to any of the hominin groups that migrated from Africa to the European continent. Where did Petralona men come from? When were they extinct? It remains unclear.   However, this discovery entirely changes the timeline of the evolution of humankind."
Quote from the below article:.
*******
"Klarfeld summarizes that The Enuma Elish Epic predated the Hebrew Book of Genesis, and is the bases for the Genesis creation account. It is the original creation story that was transmitted orally from the Anunnaki. The Epic came to rest eventually in the form of seven cuneiform tablets."
Quote from the below article:
Zecharia Sitchin, Supporter of Planet Nibiru and of the Anunnaki
*******
Photo from the above article:
https://wordpresscom507.wordpress.com/2017/08/12/the-forgotten-visitors/
*******
You can friend him at:
You can also visit his articles at the following:
Steve Erdmann – Independent Investigative Journalist
Searching for Hidden History! – https://wordpresscom507.wordpress.com/2020/06/07/